Ye Roadhouse Grill Adventure - Part 1
Chris (a.k.a
SurfGod
) @ Setapak Boy, Luke (not Skywalker) and I went out on a Saturday (26th March) to accompany me to run an errand. So I decided to take them out for a treat.. more like a belated Birthday Lunch for Chris...
*Fun Facts #1 : Luke chose his name after being inspired as a kid watching Star Wars*
So armed with a camera (i.e. Ian's Digital Camera) we had some fun with it.
Here's some pictures of Lunch at The Roadhouse Grill with the Leow Brothers a.k.a Bentong Boyz
Ever Wondered How They Make Peanut Butter?
This may be the answer!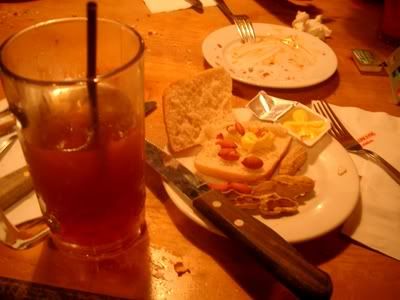 And yet another view of this innovative creation... yummy *wink*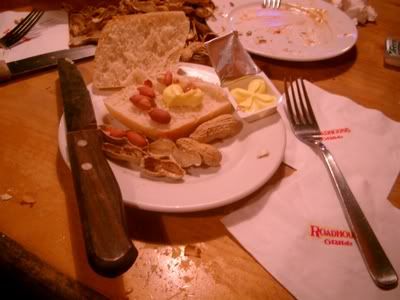 Me thinks me will split this blog up into a few pages.. ending for now.. So many pictures to put!