Back to What Happened In Singapore
So after doing the
Nintendo Stuff
and snapping pix of legoland, we went back to my car. On the way the weather turned nasty all of a sudden, with ash being blown from stuff that was being burnt in old oil drums. The clouds gathered and threatened to rain down on us. We hurried our pace towards my car in order for us to go grab some lunch.
Pix of the weather..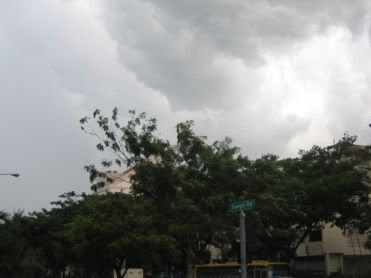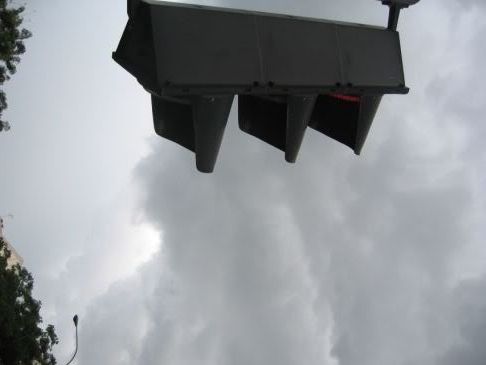 Enroute to lunch these were the funny sights!
Lotsa whippin' goin' on here.. ;)
Only FooChow's admitted? *kidding*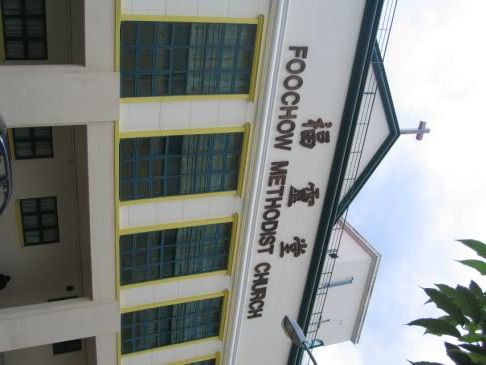 Labels: Roadtrips