Interlude to Singapore Roadtrip
In between here and there.. we caught sights of Singapore city.. the Merlion City...
*and that's another story*
Check out the following pictures..
oh.. by the way.. all the pictures were shot on Rina's digital camera, Canon Ixus500.. Thank you so much Rina... we hope that you enjoy all these pictures...
1.
"Sinkapo Looks More & More Like LegoLand Oledi lar..."
~ paulos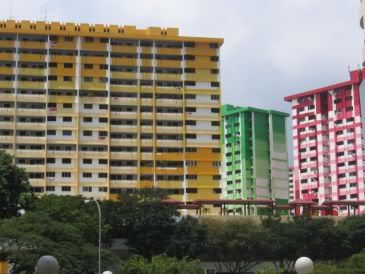 Enter the LegoLand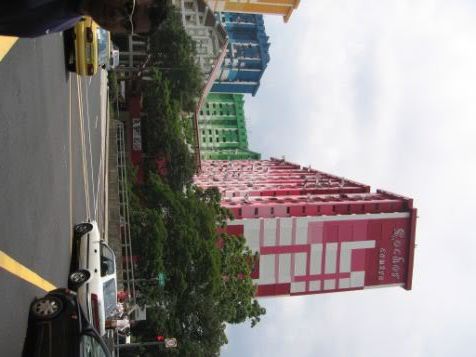 Cool Gabe in the corner of the pic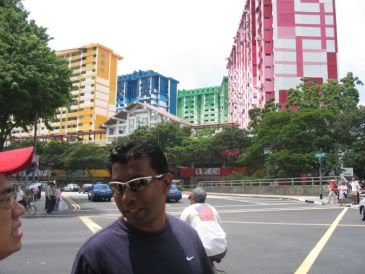 Gabe & Chris talking at a junction.. background of LegoLand Flats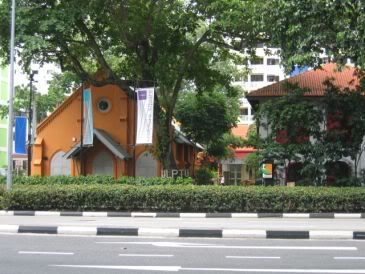 Even a church is not spared!!
Labels: Roadtrips